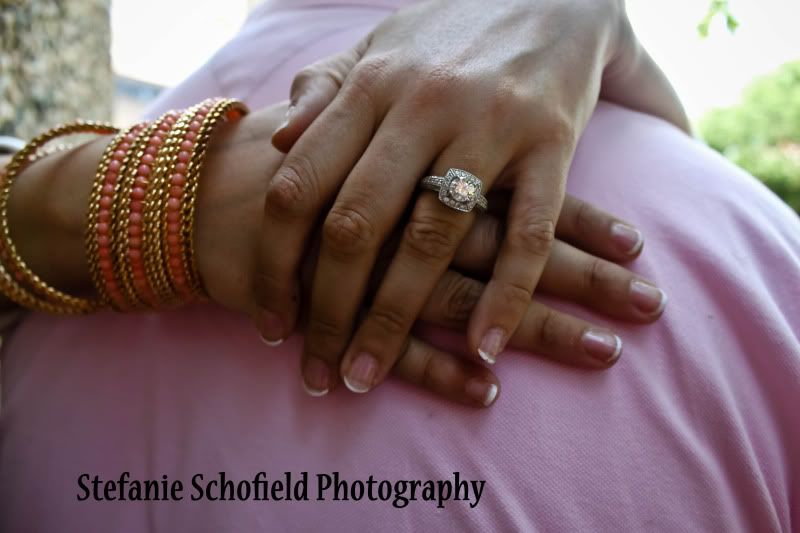 happy weekend, bloggers! Today I had an engagement session for a longtime friend of mine and I am very happy about it. I was a little nervous for this session, because I felt as though this was my first real (professional) one. I say that because there was so much preparation going into it, by both me and the couple, there were outfit changes, and it was all-around organized. The session lasted about 2 hours long!
Our original plan was to go to Prescott Park in Portsmouth, NH, but because there was rain in the forecast, we decided not to chance it, and Melissa scheduled for us to go to the Currier Museum of Art in Manchester. It was very nice and we got a lot of great shots there. Because the rain held off, we did get to do some outdoor shots at a nearby park.
I had so much fun! I felt very comfortable, and I tried to convey that to the clients. I hope that Melissa and Andrew felt ok throughout and really enjoy their photographs. I really hope I have more sessions like today.
What do you guys think? Enjoy the rest of your weekend!