[my friends, last 4th]
Linking up another week with Night Owl Crafting for Hoo Are You?!? This week is a 4th of July theme.
1. Do you decorate for the 4th of July? We bought a flag this year and hung it in front of the house. I am 'new' to the decorating, so I should probably start, seeing that the 4th is my favorite holiday.
2. Do you you buy fireworks for the 4th of July? they are Illegal in MA. But I usually buy sparklers.
3. How do you celebrate the 4th of July? Usually with close friends. We go to a BBQ then walk to the fireworks. We always have a blast.
4. Do you have a family member that is serving our country? No, but I know people who are serving/have served. I have great appreciation for military families.
5. Do you dress in red, white, or blue on the fourth? Of course!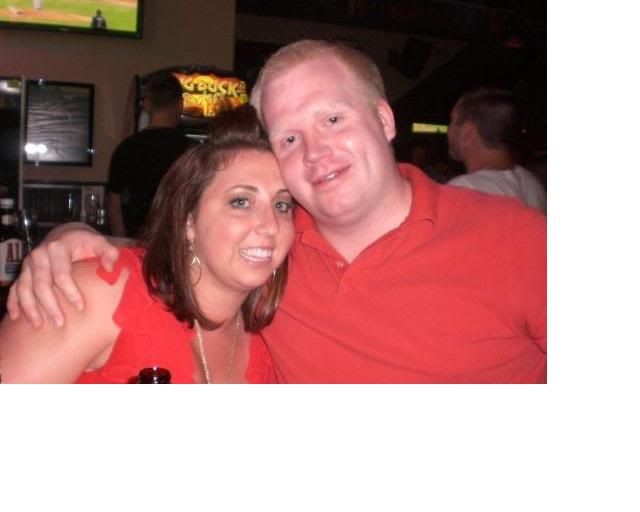 So the 4th of July is my favorite holiday. There is no pressure to cook something, meet a deadline, or buy things and it is such a fun holiday. I love fireworks and we usually try to go to more than one 'celebration' a year. Last year we found a really great carnival and fireworks display the town over, in Lexington, and we have now made that another tradition. Luckily they are doing their fireworks on Saturday so it doesn't interfere with the normal routine. I LOVE the 4th of July, hope you all have something fun planned!